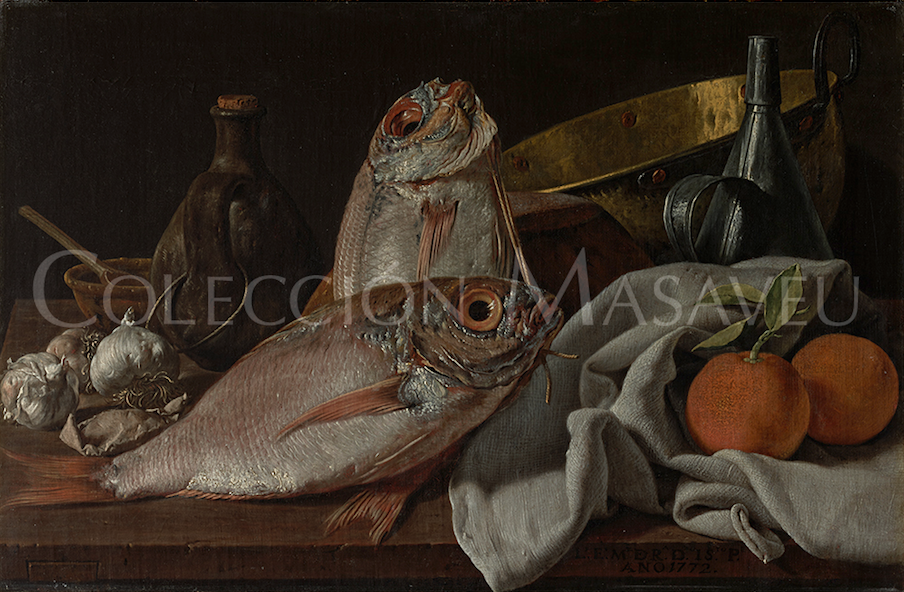 Over the course of five generations, the Masaveu family has shown their passion for art in all of its different expressions, enriching the collection with pieces from both the national and international scene, to form an art collection which, apart from other values and particularities, is marked by tradition, an open spirit and continuity. Works by artists of outstanding prestige such as El Greco, Zurbarán, Goya, Braque, Warhol, Hiepes, Antonio López or Barceló, form Colección Masaveu, conceived as one of the most important private collections in Spain.
The private initiative of Colección Masaveu has played an essential role in the conservation, diffusion and recovery of Spanish artistic heritage, by acquiring artworks by renowned Spanish artists in foreign markets for later exhibition. Consequently, thanks to such patronage, unique, highly valuable pieces, in many cases emblems of the best Spanish art of all times, have returned to our country.
A great number of artworks have been bought abroad and returned to Spain, to once again form part of the county's artistic capital, allowing for them to be studied, restored and conserved and making them available for society to enjoy. Examples of Spanish art which has been recovered abroad, amongst many others, are pieces from artists such as El Greco, Juan de Arellano, Luis Meléndez, Santiago Rusiñol, Joaquín Sorolla and Joan Miró. These acquisitions, together with an open loans regime, are serving to open the Masaveu Collection up to society in general and helping to fulfill its commitment to the well-being and continuous improvement of the collection.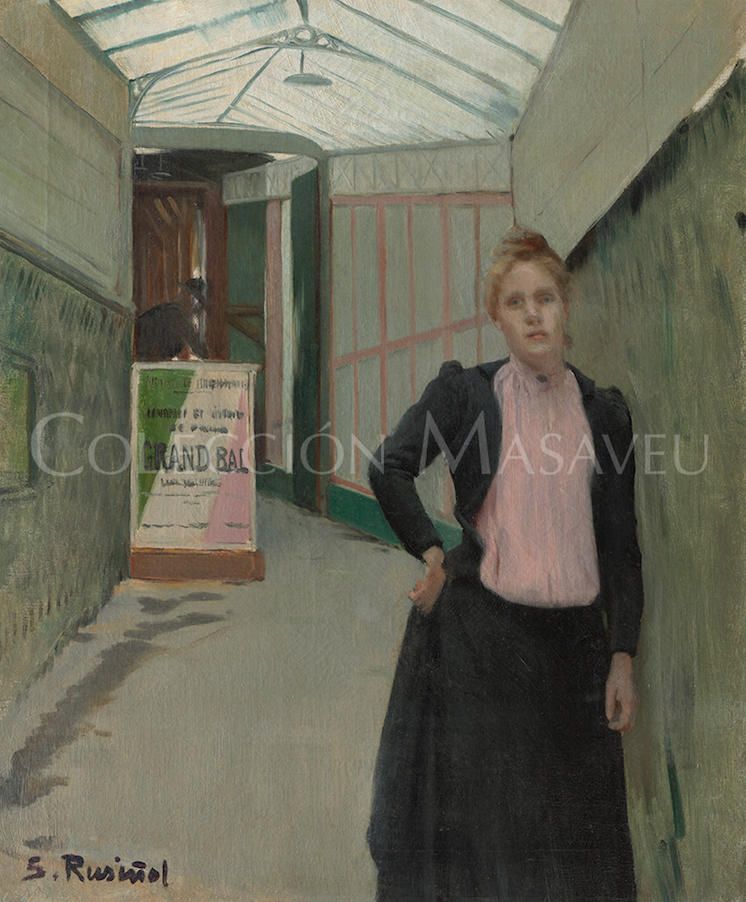 Since March 2013, Colección Masaveu has been managed by Fundación María Cristina Masaveu Peterson, this foundation organises cultural projects, exhibitions and publications, in line with its founding aims, which are based on the diffusion of Spanish Historical Heritage and the general promotion of arts and culture. This agreement has not only awarded this prestigious artistic heritage greater diffusion and recognition in our society, but has also contributed to funding the optimum conservation and constant restoration which the artworks require.
Along these lines, in collaboration with Madrid City Council, Fundación Mª Masaveu Peterson organized the outstanding exhibition "Del Románico a la Ilustración. Imagen y Materia", in Centrocentro Cibeles. The display was open to the public from the end of 2013 until the middle of 2014, offering visitors the unique opportunity to admire 64 paintings and sculptures, dating between the 12th and 19th centuries, by some of the most renowned Spanish artists such as El Greco, Zurbarán, Ribera, Murillo and Alonso Cano. The exhibition also featured European geniuses such as Matthis Gerung, El Bosco and Joos van Cleve.